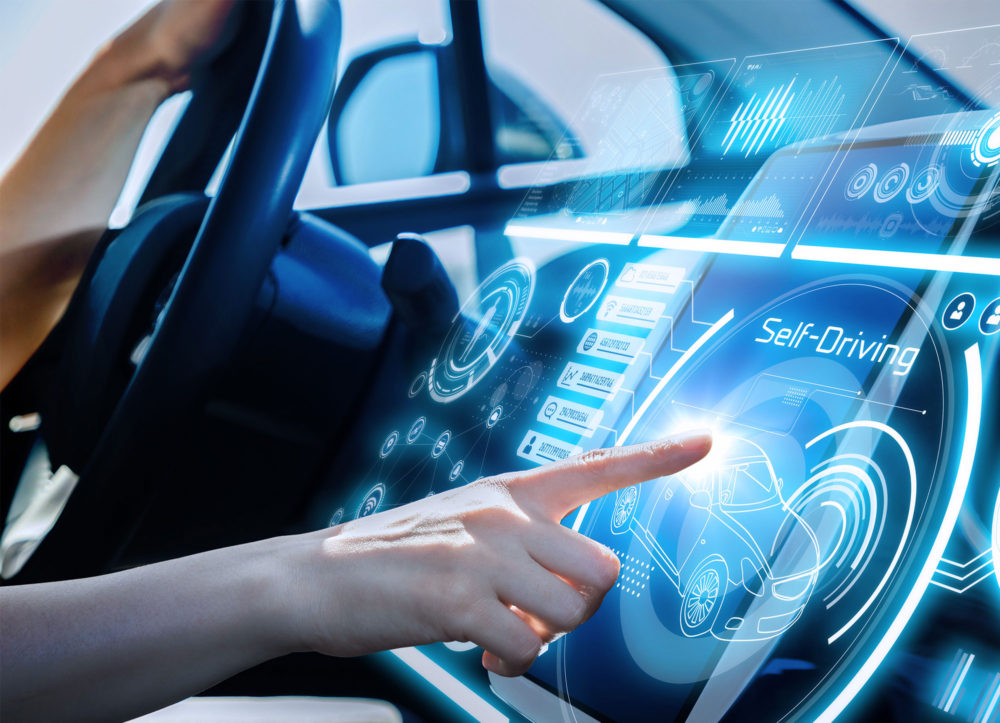 By Matt Joseph  |  Financial Adviser
You've been using your particular vehicle for sometime now and you start to consider an upgrade of your vehicle. There are a few things that needs to be considered first such as: When will you sell the car, where are you going to sell the car, will you part-exchange it and how much as you willing to sell the car. Fortunately, this article has been written with the aim of helping you to answer all the questions just listed above as we always advise people to always upgrade their car everyday.
How often should I get my car upgraded ?
The normal duration people have their cars for has remarkably changed over the past few years. Not too long ago, the normal duration someone would keep their car for was four years but it has recently risen to around six years. Most companies, however, still  keep for three years. A recent study also observed that consumers are now planning on keeping their cars for ten years or even more. So, the average time in which people keep their cars has changed a little bit in recent years. In our experience, many of our customers choose to upgrade every two to three years.
However, you should upgrade your car when it starts costing you a lot of money for maintenanace. Upgrading your car might also be a good idea if your status changes. For example; if you're planning to start a family but own a sports car, you might want to consider upgrading to something more family friendly. Or, you might be relocating to a further distance away from your work so upgrading to a diesel engine is a good idea.
Basically you should upgrade your car if it regularly costs you a lot of money to maintain or is not going to be good enough for your situation.
What time of the year is it best to sell my current car?
Frankly, you can sell your car at pretty much any time of the year. However, there are some cars that will sell better during specific times. For example; your sporty convertible will sell for a higher premium if you choose to sell it at the beginning of the summer. However, if  you have a four wheel drive, that will sell best when the weather is getting a little bit worse. So, it all depends on what car you own at the end of the day.But ultimately, it doesn't matter too much.
What affects the resale price of a car?
When you are determining the resale price of your car, you will have to put decline into consideration. Cars suffer decline as soon as you drive your car out of the forecourt. They decline their fastest in the first year to eighteen months. After that period, it stabilizes.
If you travel longer distance frequently or perhaps you don't service your car frequently, this causes the car to suffer decline at a faster rate. And, the number of years you have used your car will determine the degree in the loss of value, and also affect the resale value. Eventually, your car will still suffer decline one way or the other. Come what may how old, or young, it is and how well you have managed it. This will very much affect the resale price.
Call us at  1-902-468-0377 if you are looking for used car dealers in Halifax.  You can also see our full inventory of 100+ vehicles here: https://mvpns.ca/used-cars-for-sale/or just let us know what your looking for in the form below:
Error: Contact form not found.
Explore other options
You can inquire about your trade-in value below, or please call (902) 468-0377 to arrange a test drive or to inquire about extended warranty and vehicle customization. You can also apply for financing for this vehicle here:.
No-obligation Trade-in Appraisal for this Vehicle
Apply for Financing at MVP for this Vehicle