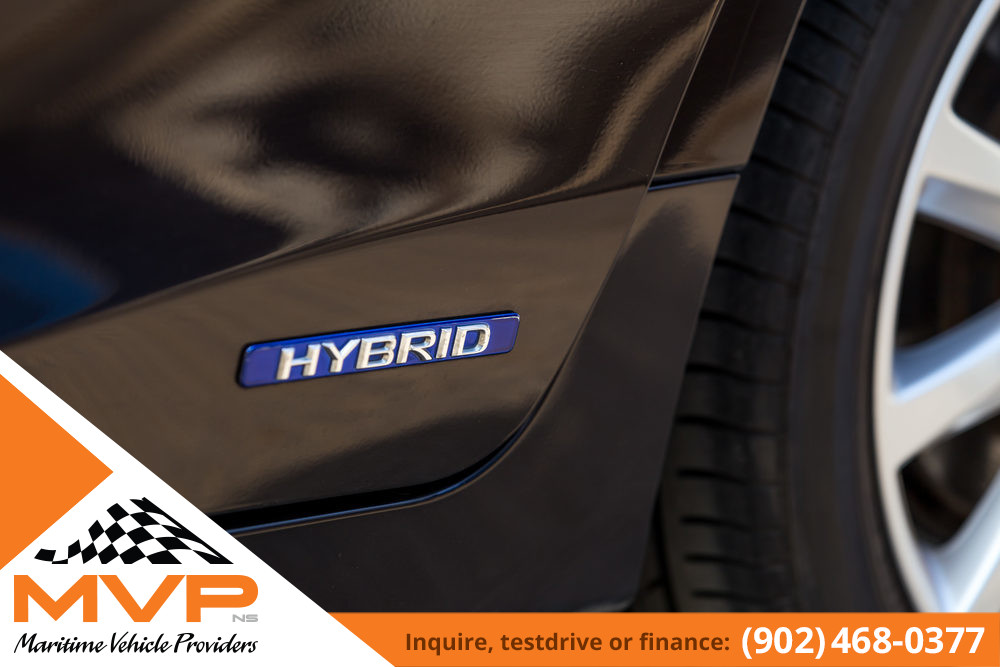 It's no longer news that the world is evolving technologically and you did expect the same in the automobile sector. Therefore, it is hard for you to escape the phenomenon of electric cars, especially in a world where the awareness of climate change is becoming increasingly mainstream. But technology has even moved beyond just electric automobiles, we are now discussing hybrid cars as well.
Major car brands have decided to join the race to ensure that the planet is green, they have chosen to do their part by ensuring that the cars they produce do not emit gases poisonous to the environment. With a lot of companies being slow to adjust to the demand of electric vehicles, the way to go is hybrid. A vehicle running a hybrid system can easily switch between the fuel combustion engine and electric engine.  Here are the top vehicle in that category:
Acura
it's one of the automotive firms that is slowly warming to the idea of electric vehicles and as such has been offering hybrids in the last few years. The Big RLX Sedan which is the company's top grossing hybrid vehicle used to sport a single combustion engine. This has since been coupled with the hybrid powertrain system allowing it to switch between petrol consumption to electric usage. With a base price of close to 70,000 dollars, the RLX Sedan is a vehicle that is worth redeeming the planet with.
The MDX sport hybrid
This comes in next; at the same price, it is fully loaded with a 3 Liter engine unit alongside a hybrid powertrain system that ensures that it runs on the power of electricity. It is usually a regular on Canadian roads and with an affordable base price, that doesn't come as a surprise.
The Acura NSX
is a more expensive option when it comes to the hybrid vehicle buying. At a base price of 189,900 Canadian dollars, the vehicle has set its sight beyond just the hybrid powertrain system. The focus is now on delivering superb and exhilarating performance that will leave owners in awe. To achieve this radical objective, the vehicle is outfitted with a twin-turbo V6 engine alongside three electric motors. This pair delivers the best of petrol consumption as well as electric power utilization.
The best of Hybrid cars on the market today can make use of the best fuel economy and the green energy state of electric power consumption. Looking out for the best hybrid cars on the market can't be any easier than it is today with the use of the internet.
Explore other options
You can inquire about your trade-in value below, or please call (902) 468-0377 to arrange a test drive or to inquire about extended warranty and vehicle customization. You can also apply for financing for this vehicle here:.
No-obligation Trade-in Appraisal for this Vehicle
Apply for Financing at MVP for this Vehicle