2018 Chevrolet Malibu LT
Inquire for pricing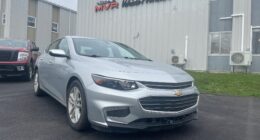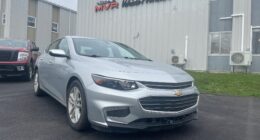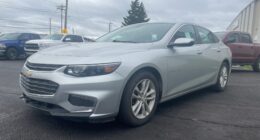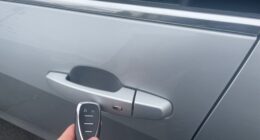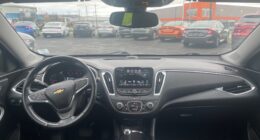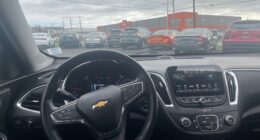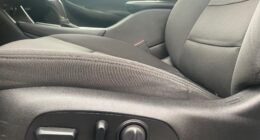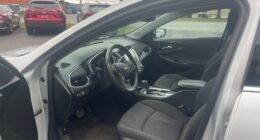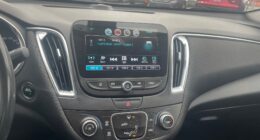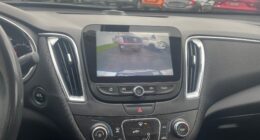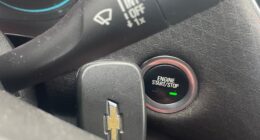 Experience Excellence with the 2018 Chevrolet Malibu LT
In the impressive lineup at Maritime Vehicle Providers, the 2019 Chevrolet Malibu LT stands out as a stellar choice. Crafted for both comfort and performance, this exceptional vehicle promises a ride of unparalleled quality. Its sleek design and advanced features make it a practical yet stylish option.
Features:
Spacious and Comfortable Interior: The 2018 Malibu LT offers ample room for both passengers and cargo, ensuring a comfortable and convenient ride.
Advanced Infotainment System: Stay connected and entertained with the state-of-the-art infotainment system, providing seamless integration with your devices.
Fuel-Efficient Engine: The Malibu LT's efficient engine ensures cost-effective driving without compromising on performance.
Cutting-Edge Safety Features: Equipped with advanced safety technology, the Malibu LT provides peace of mind on every journey.
Striking Exterior Design: The Malibu LT's sleek and modern exterior design exudes sophistication and elegance.
Commonly Asked Questions:
What is the fuel efficiency of the 2018 Malibu LT?

The Malibu LT boasts impressive fuel efficiency, providing excellent mileage for both city and highway driving.

What safety features are included in the Malibu LT?

The Malibu LT comes equipped with a range of advanced safety features, including lane departure warning, forward collision alert, and more.

Is financing available for all credit scores?

Yes, at Maritime Vehicle Providers, we offer financing options tailored to accommodate all credit scores, making it easier for everyone to own a Malibu LT.
If you're interested in this 2018 Chevrolet Malibu LT and want more information or quick approval, call (902)223-2273 today. For a wider range of vehicle choices, visit Homepage. Don't miss this opportunity to upgrade your driving experience!