2018 Ford Edge SE AWD
Inquire for pricing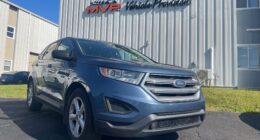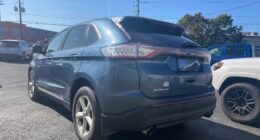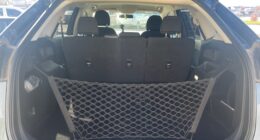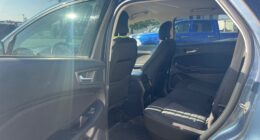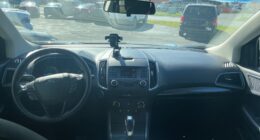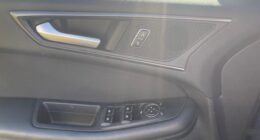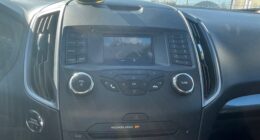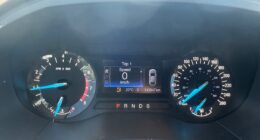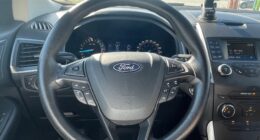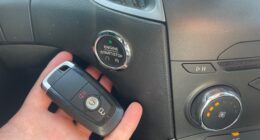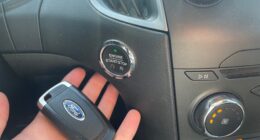 Wheel Drive Capability: Conquer any terrain with confidence, ensuring stability and control.
Efficient EcoBoost Engine: Powerful performance with impressive fuel efficiency for an optimized drive.
Sleek and Robust Design: Distinctive exterior with refined lines and a bold grille for a commanding presence.
Spacious Interior: Roomy cabin with ample legroom and versatile cargo space for added convenience.
Intuitive Infotainment System: User-friendly interface with responsive touchscreen and smartphone integration.
Advanced Safety Features: Equipped with modern safety technologies like blind-spot monitoring and lane-keeping assist.
Comfortable Seating: Well-padded seats designed for long-lasting comfort during extended journeys.
Smooth Ride Quality: Balanced suspension for a comfortable and composed driving experience.
Intelligent Key System: Convenient keyless entry and push-button start for easy access and operation.
Cargo Management System: Versatile cargo space with features like a hands-free liftgate for easy loading.
Sync 3 Connectivity: Seamless integration with devices for hands-free calling, navigation, and entertainment.