2018 Ford Fusion SE
Inquire for pricing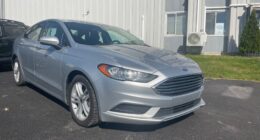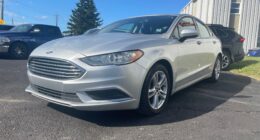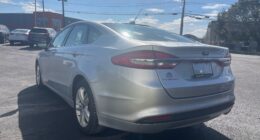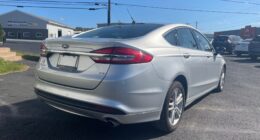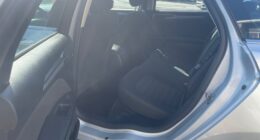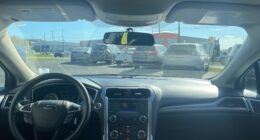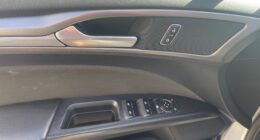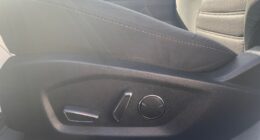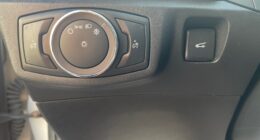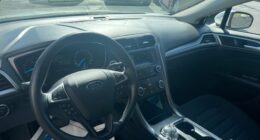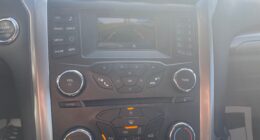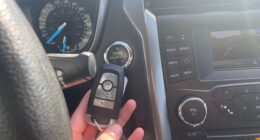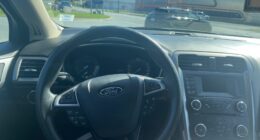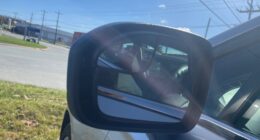 2018 Ford Fusion SE: A Fusion of Style and Performance
Dynamic EcoBoost Engine: Combines power and efficiency for an exhilarating yet fuel-conscious drive.
Sleek Exterior Design: Contemporary lines and aerodynamic elements for both style and efficiency.
Spacious Cabin: Comfortable seating and ample cargo space for a relaxed and convenient journey.
User-Friendly Infotainment: Intuitive touchscreen interface with smartphone integration for seamless connectivity.
Advanced Safety Features: Equipped with modern safety technologies like adaptive cruise control and blind-spotmonitoring.
Smooth Ride Quality: Well-balanced suspension for a comfortable and composed driving experience.
Intelligent Key System: Convenient keyless entry and push-button start for added convenience.
Efficient Fuel Economy: Designed to save on fuel costs without sacrificing performance.
Sync 3 Connectivity: Seamless integration with devices for hands-free calling, navigation, and entertainment.
Intelligent Trunk Access: Convenient hands-free operation for easy loading and unloading.
Intelligent Driver-Assistance Features: Including lane-keeping assist and pre-collision assist with pedestrian detection.