2017 Kia Forte LX 6-Speed Manual
Inquire for pricing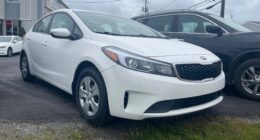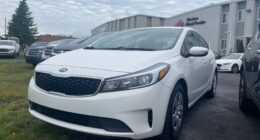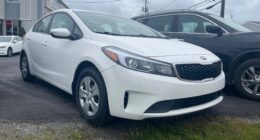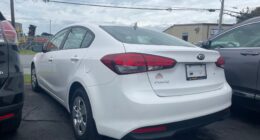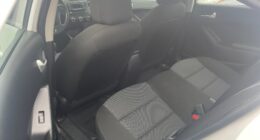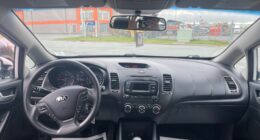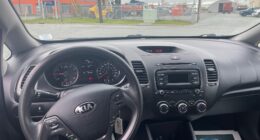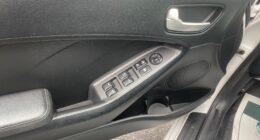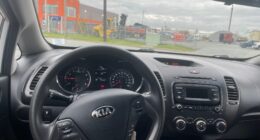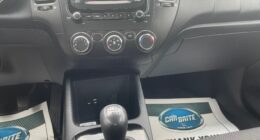 2017 Kia Forte LX 6-Speed Manual: Unleash Driving Excitement
Engaging 6-Speed Manual: Take control of your drive with a precise and responsive manual transmission.
Efficient Powertrain: A balanced blend of power and fuel efficiency for an exhilarating yet economical drive.
Timeless Design: Sleek lines and modern contours make a statement on the road.
Spacious Interior: Ample legroom and smart storage solutions for a comfortable ride.
Advanced Safety Features: Equipped with modern safety technologies like traction control and electronic stability control.
Smooth Ride Quality: Well-balanced suspension for a comfortable and composed driving experience.
Intelligent Key System: Convenient keyless entry for quick and easy access.
Efficient Fuel Economy: Designed to save on fuel costs without sacrificing performance.
Spacious Trunk: Generous cargo space for groceries, luggage, and more.
Advanced Driver-Assistance Features: Including tire pressure monitoring system and more.
2017 Kia Forte LX 6-Speed Manual: Features and Specifications
2017 Kia Forte LX 6-Speed Manual: Features and Specifications