2018 Kia Optima EX
$26,995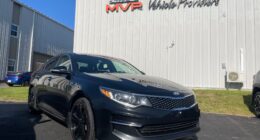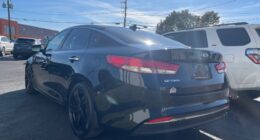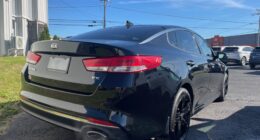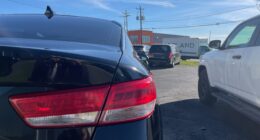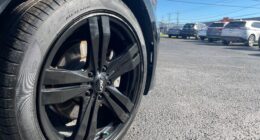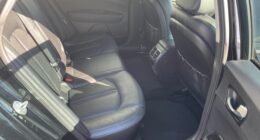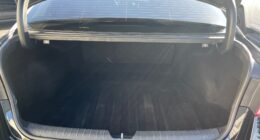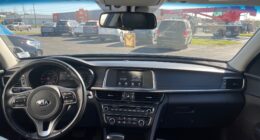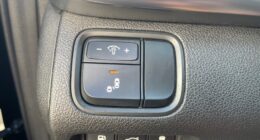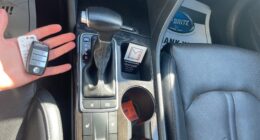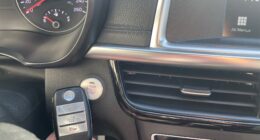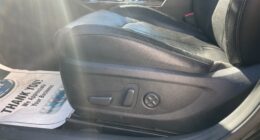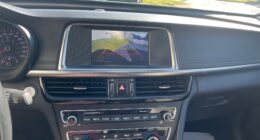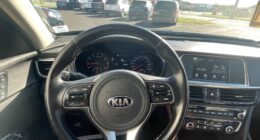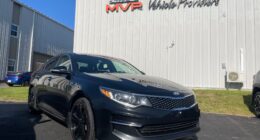 2018 Kia Optima EX: Unleash Elegance and Performance
Efficient Powertrain: A balanced blend of power and efficiency for a dynamic driving experience.
Premium Interior: Luxurious leather seats and refined finishes for a sophisticated touch.
Advanced Safety Features: Equipped with a suite of modern safety technologies for added peace of mind.
Infotainment Excellence: User-friendly touchscreen interface with smartphone integration for seamless connectivity.
Spacious Cabin: Lots of legroom and ample cargo space for both passengers and luggage.
Dynamic Design: Sleek exterior lines and distinctive grille for a head-turning presence on the road.
Smooth Ride Quality: Well-tuned suspension for a comfortable and composed driving experience.
Intelligent Driver-Assistance: Features like adaptive cruise control and blind-spot monitoring for enhanced safety.
Efficient Fuel Economy: Designed to save on fuel costs without compromising performance.
Smart Key System: Convenient keyless entry and push-button start for added convenience.
Driver-Centric Features: Leather, smart trunk access, and more for a personalized driving experience.