2020 Kia Forte EX
Inquire for pricing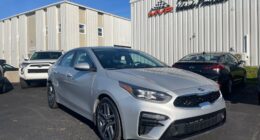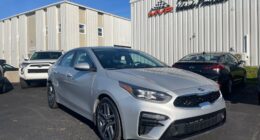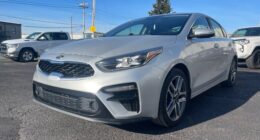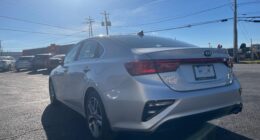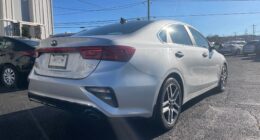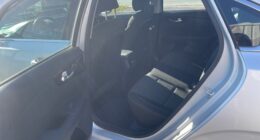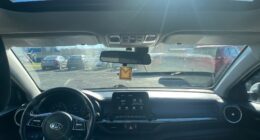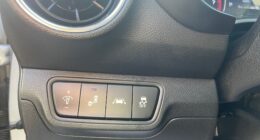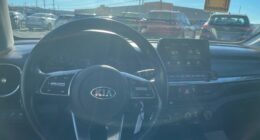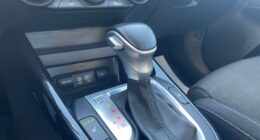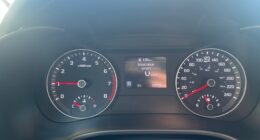 Explore Excellence with Maritime Vehicle Providers
In the diverse lineup at Maritime Vehicle Providers, the 2020 Kia Forte EX stands out as a premium choice, blending performance and style seamlessly. Crafted for both driving enthusiasts and those seeking elegance, this exceptional vehicle promises a ride of unparalleled quality. Its sleek design and advanced features make it a practical yet sophisticated option.
Features:
Dynamic Performance: The Kia Forte EX delivers an exhilarating driving experience with its powerful and responsive engine.
Modern Interior Design: Step into a refined interior with high-quality materials, advanced technology, and comfortable seating for a luxurious driving experience.
Advanced Infotainment System: Stay connected and entertained on the road with the Forte EX's cutting-edge infotainment features.
Fuel-Efficient Engine: Enjoy a balance of power and efficiency with the Forte EX's fuel-efficient engine.
Comprehensive Safety Features: Equipped with advanced safety technology, the Forte EX prioritizes your safety and peace of mind.
Commonly Asked Questions:
What is the performance capability of the 2020 Kia Forte EX?

The Forte EX offers dynamic performance, providing a thrilling and responsive driving experience.

How is the interior designed for comfort and technology?

The Forte EX boasts a modern and comfortable interior with high-quality materials and advanced technology for an elevated driving experience.

Are financing options available for all credit scores?

Absolutely! At Maritime Vehicle Providers, we offer financing options tailored to accommodate all credit scores, ensuring that everyone can experience the luxury of the Kia Forte EX.
If you're interested in this 2020 Kia Forte EX and want more information or quick approval, call (902)223-2273 today. For a wider range of vehicle choices, visit www.mvpns.ca. Don't miss this opportunity to elevate your driving experience with the 2020 Kia Forte EX!