2018 Mazda 3 Hatchback Manual 6-Speed
Inquire for pricing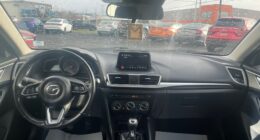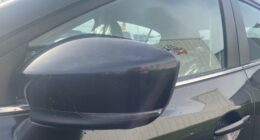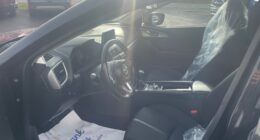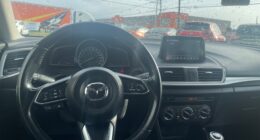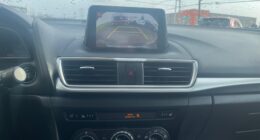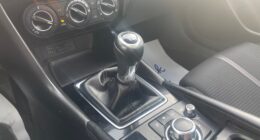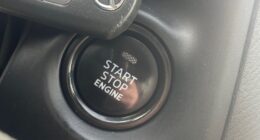 Experience Excellence with the 2018 Mazda 3 Hatchback at Maritime Vehicle Providers
In the diverse lineup at Maritime Vehicle Providers, the 2018 Mazda 3 Hatchback stands out as a top-notch choice. Designed for comfort and performance, this exceptional vehicle ensures a ride of unmatched quality. Its sleek design and advanced features make it a practical yet stylish option.
Features:
Striking Blue Exterior Finish
6 Speed manual transmission
Spacious and Comfortable Interior
Advanced Infotainment System
Fuel-Efficient Engine for Cost-Effective Driving
Cutting-Edge Safety Features for Peace of Mind
Regardless of your credit score, our financing options are designed to help you get behind the wheel of this remarkable Mazda 3 Hatchback. If you're interested in this vehicle and want more information or quick approval, call (902)223-2273 today. For a wider range of vehicle choices, visit Homepage. Don't miss this opportunity to upgrade your driving experience!
some additional features are below!
Spacious Interior: Enjoy a comfortable and roomy cabin, perfect for both passengers and cargo, making every journey a breeze.
Advanced Technology: Equipped with cutting-edge infotainment and safety features, the Mazda 3 Hatchback keeps you connected and secure on the road.
Agile Handling: Experience precise and responsive handling, making city driving and tight corners a pleasure.
Top Safety Ratings: The 2018 Mazda 3 Hatchback earned high safety ratings, providing peace of mind for you and your passengers.