2019 Mitsubishi Eclipse Cross S-AWC
$25,995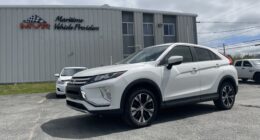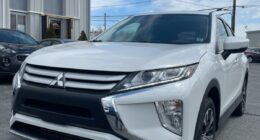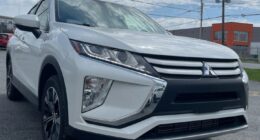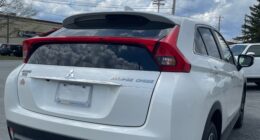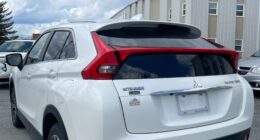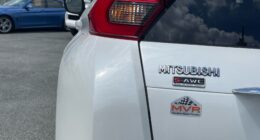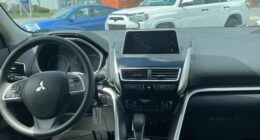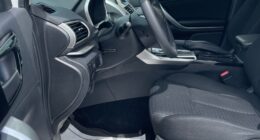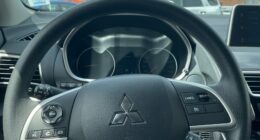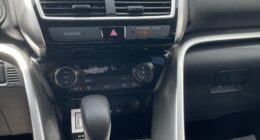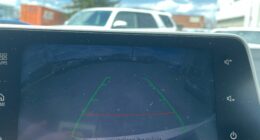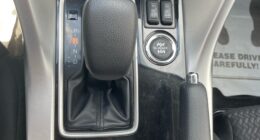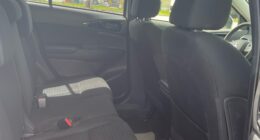 Stylish Design: The 2019 Mitsubishi Eclipse Cross S-AWC is designed to turn heads with its sleek and modern design. From the bold front grille to the distinctive rear spoiler, this SUV is sure to make a statement on the road.
Advanced Safety Features: The Eclipse Cross S-AWC comes equipped with a variety of advanced safety features, including forward collision warning, lane departure warning, and automatic emergency braking. These features can help prevent accidents and keep you and your passengers safe on the road.
All-Wheel Control: The S-AWC (Super All-Wheel Control) system provides exceptional handling and stability in all driving conditions. It automatically adjusts torque distribution to each wheel, allowing for better traction and control on slippery or uneven surfaces.
Turbocharged Engine: The Eclipse Cross S-AWC is powered by a 1.5-liter turbocharged engine that delivers responsive and efficient performance. With 152 horsepower and 184 lb-ft of torque, this SUV is both fun to drive and fuel-efficient.
Spacious Interior: Despite its compact size, the Eclipse Cross S-AWC offers a surprisingly spacious interior. With seating for up to five passengers and plenty of cargo space, it's a great choice for families or anyone who needs extra storage room.
Advanced Technology: The Eclipse Cross S-AWC includes a variety of advanced technology features to enhance your driving experience. This includes a touchscreen infotainment system with Apple CarPlay and Android Auto compatibility, a premium audio system, and a head-up display.