2020 Nissan Sentra SR
Inquire for pricing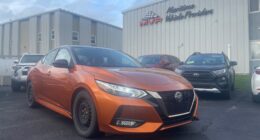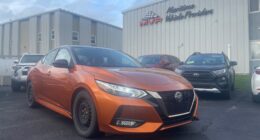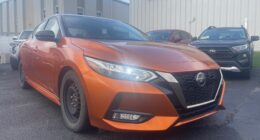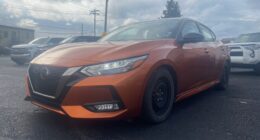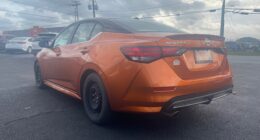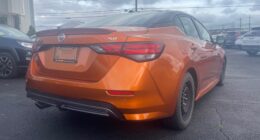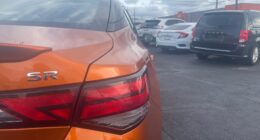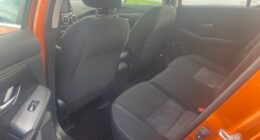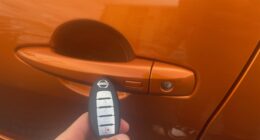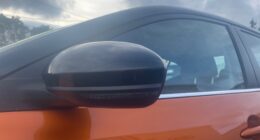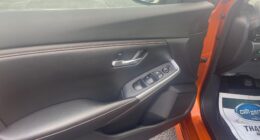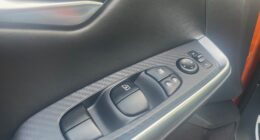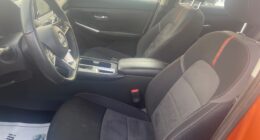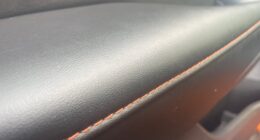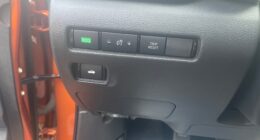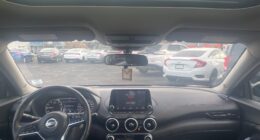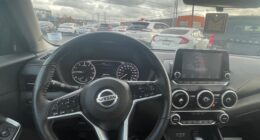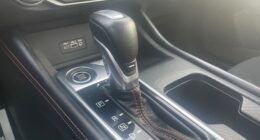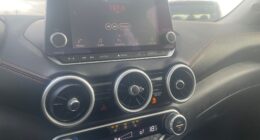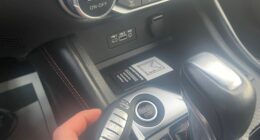 2020 Nissan Sentra SR: Elevate Your Drive with Style and Performance
Dynamic 2.0-Liter Engine: A perfect blend of power and efficiency for an exhilarating yet economical drive.
Sleek Exterior Design: Contemporary lines and bold features for a modern and confident presence.
Spacious Interior: Comfortable seating and clever storage solutions for both passengers and cargo.
User-Friendly Infotainment: Intuitive touchscreen interface with smartphone integration for seamless connectivity.
Advanced Safety Features: Equipped with modern safety technologies like intelligent forward collision warning and automatic emergency braking.
Smooth Ride Quality: Well-tuned suspension for a comfortable and composed driving experience.
Efficient Fuel Economy: Designed to save on fuel costs without sacrificing performance.
Intelligent Key System: Convenient keyless entry and push-button start for quick and easy access.
Spacious Trunk: Generous cargo space for groceries, luggage, and everything in between.
Advanced Driver-Assistance Features: Including rear cross-traffic alert and blind-spot warning.
Sport-Tuned Suspension: Enhances handling for a more engaging driving experience.
If you're interested in this 2020 Nissan Sentra SR and want more information call (902) 223-2273 or for more vehicles visit Homepage