2022 Nissan Sentra SR
$31,995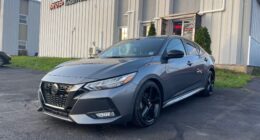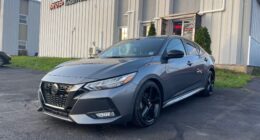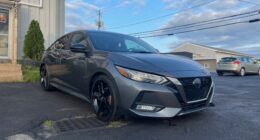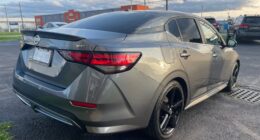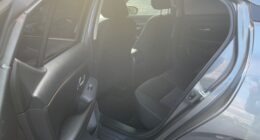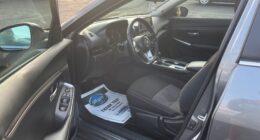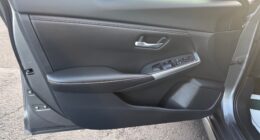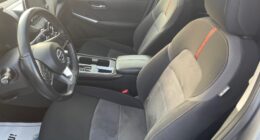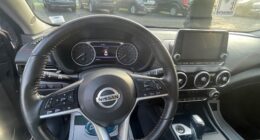 Elevate Your Drive: 2020 Nissan Sentra SR
Experience the perfect fusion of style, performance, and innovation with the 2020 Nissan Sentra SR. now available at Maritime Vehicle Providers.
🚗 Key Features:
✅ Sleek Performance: Feel the exhilaration as you navigate the roads with the Sentra SR's dynamic engine.
✅ Sporty Elegance: Make a statement with the Sentra's sophisticated exterior design and bold lines that exude modern style on every drive.
✅ Advanced Technology: Stay connected and entertained with the intuitive infotainment system, complete with advanced features that enhance your driving experience.
✅ Comfortable Interior: Immerse yourself in the comfort of the Sentra's spacious cabin, designed to provide both relaxation and control.
✅ Safety First: Drive with peace of mind knowing that the Sentra SR is equipped with a range of cutting-edge safety features.
Why Choose Maritime Vehicle Providers? We're dedicated to making your car dreams come true. With a reputation for excellence, we ensure that every step of your car-buying journey is smooth and enjoyable.
🎉 Ready to Elevate Your Ride? Don't miss out on the 2020 Nissan Sentra SR
📞 Contact us at (902) 223-2273
📍 Visit us at 208 Joseph Zatzman Dr, NS
💻 Explore more at www.MVPns.ca
Elevate your journey with the 2020 Nissan Sentra SR. Your next adventure awaits! 🛣️🚗