2016 Toyota 4Runner SR5 4×4
$39,995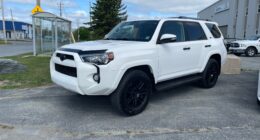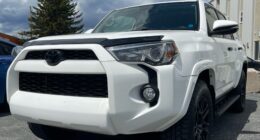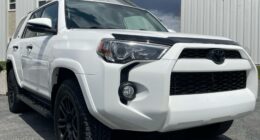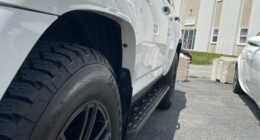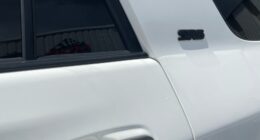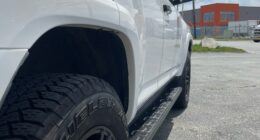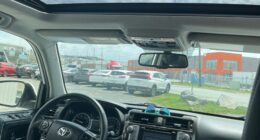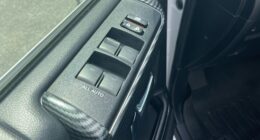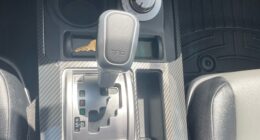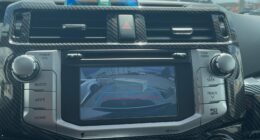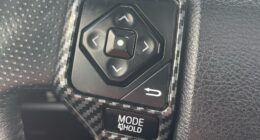 Capability and Durability: The 2016 Toyota 4Runner SR5 4×4 7 passenger is a rugged and capable SUV that can handle a variety of terrain and weather conditions. Equipped with a powerful 4.0-liter V6 engine and four-wheel drive, it can tow up to 5,000 pounds and has a maximum cargo capacity of 88.8 cubic feet.
Safety Features: The 2016 Toyota 4Runner SR5 4×4 7 passenger is equipped with a variety of safety features to protect you and your passengers. This includes side curtain airbags, stability and traction control, and a backup camera. The vehicle also features a reinforced body structure and crumple zones to absorb impact in the event of a collision.
Toyota Reliability: With proper maintenance, this SUV can last for hundreds of thousands of miles. Additionally, Toyota has a reputation for excellent resale value, making the 4Runner a smart investment.
It features comfortable seating for up to seven passengers, with plenty of legroom and headroom.
Advanced Technology: The 2016 Toyota 4Runner comes equipped with advanced technology features to enhance convenience and safety. It includes a touchscreen infotainment system with Bluetooth connectivity, a backup camera, and a premium audio system. The vehicle also features Toyota Safety Sense, which includes adaptive cruise control, lane departure warning, and automatic emergency braking.
Whether you're driving on sand, mud, or rocks, this SUV can handle it all.
It features a power-adjustable driver's seat, a leather-wrapped steering wheel, and automatic climate control. The vehicle also includes a power rear liftgate, making it easy to load and unload cargo.
This is a great feature for families or those who need extra seating capacity for carpooling or road trips.