2021 Chevrolet Silverado LT
Inquire for pricing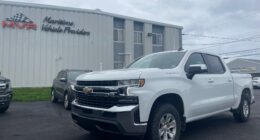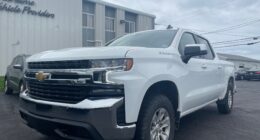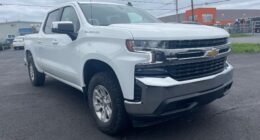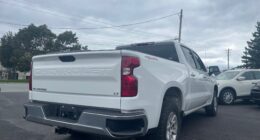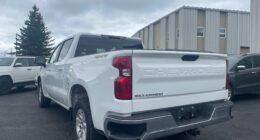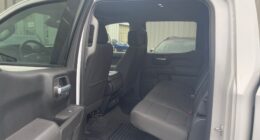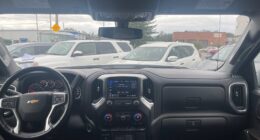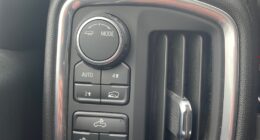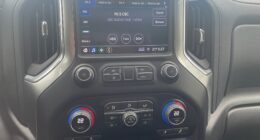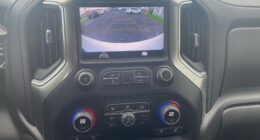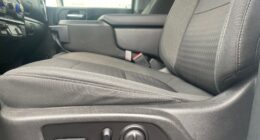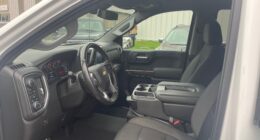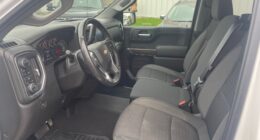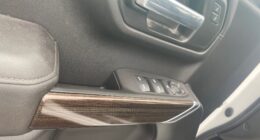 Powerful Performance: The 2021 Chevy Silverado LT boasts a robust engine, making it perfect for towing and hauling.
Advanced Technology: Stay connected with modern infotainment features, smartphone integration, and more.
Spacious Interior: The Silverado's cabin offers ample room for both passengers and cargo.
Safety First: Equipped with a comprehensive set of safety features, ensuring a secure ride.
Sleek Design: The Silverado LT combines ruggedness with a refined and stylish exterior.
Off-Road Capability: Conquer any terrain with the Silverado's impressive off-road capabilities.
Towing and Payload: It offers excellent towing and payload capacity, making it a versatile workhorse.
Fuel Efficiency: Despite its powerful engine, the Silverado LT is designed for optimal fuel efficiency.