2014 Kia Rio SX GDI
$12,995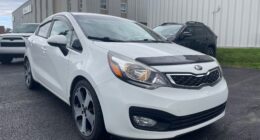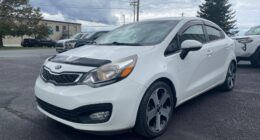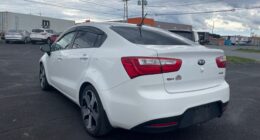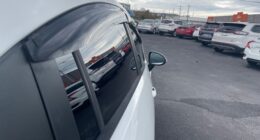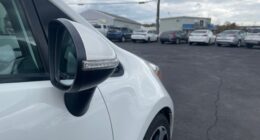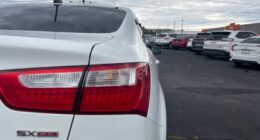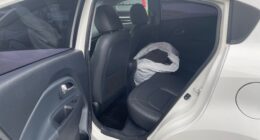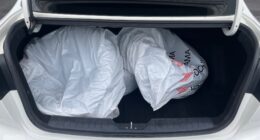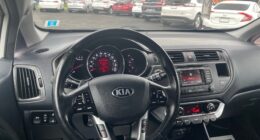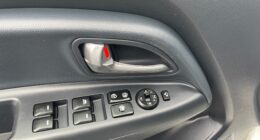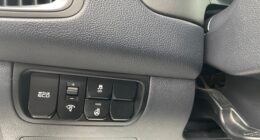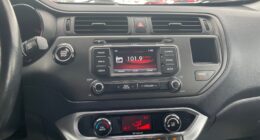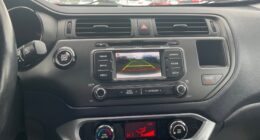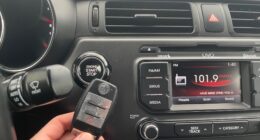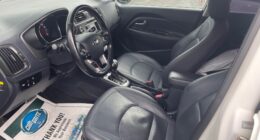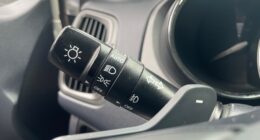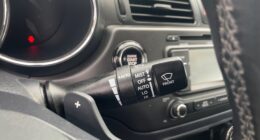 2014 Kia Rio SX-GDI: Fully Loaded with Premium Features
Dynamic GDI Engine: Experience the perfect balance of power and efficiency for an exhilarating drive.
Premium Leather Interior: Indulge in the comfort of leather seats and refined finishes that exude luxury.
Paddle Shifters: Take control of your drive with responsive paddle shifters, adding a sporty edge to your experience.
Heated Seats and Steering: Stay warm and comfortable, even in the coldest weather conditions.
Advanced Infotainment: Intuitive touchscreen interface with smartphone integration for seamless connectivity.
Push-Button Start: Enjoy the convenience of keyless entry and start for quick and easy access.
Premium Sound System: Elevate your music experience with a high-quality audio system.
Efficient Fuel Economy: Designed to save on fuel costs without compromising performance.
Smooth Ride Quality: Well-balanced suspension for a comfortable and composed driving experience.
Advanced Safety Features: Equipped with modern safety technologies for added security on the road.
if you're interested in this 2014 Kia Rio SX-GDI: Fully Loaded with Premium Features call now at (902)223-2273 or to visit more go to Homepage