2020 Nissan Rogue S
Inquire for pricing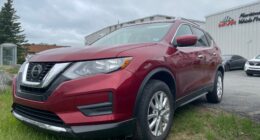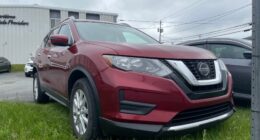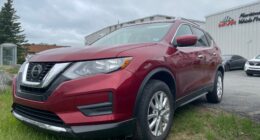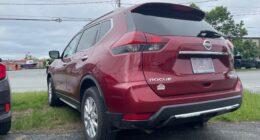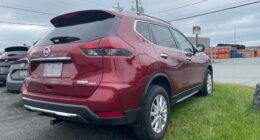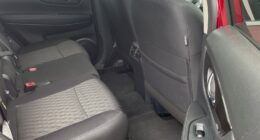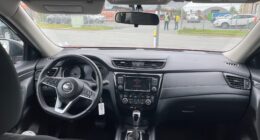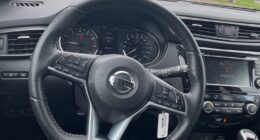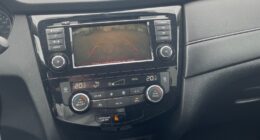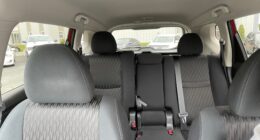 Spacious Interior: The 2020 Nissan Rogue S offers a roomy and comfortable interior, providing ample space for passengers and cargo.
Equipped with Nissan's Safety Shield 360, the Rogue S includes features such as automatic emergency braking, rear cross-traffic alert, and lane departure warning, ensuring a safe driving experience.
Fuel Efficiency: The Rogue S delivers impressive fuel efficiency, allowing for longer trips with fewer stops at the pump.
All-Wheel Drive: The available Intelligent All-Wheel Drive system provides enhanced traction and stability, making it ideal for various road conditions.
The Rogue S features comfortable seating with supportive cushioning, ensuring a pleasant driving experience for both the driver and passengers.
Smooth and Quiet Ride: The Rogue S provides a smooth and quiet ride, with well-tuned suspension that absorbs road imperfections for a comfortable driving experience.
User-Friendly Infotainment System: The Rogue S features an intuitive infotainment system with a touchscreen display, allowing easy access to navigation, audio controls, and vehicle settings.
Reliability: Nissan is known for its reputation for reliability, and the Rogue S is no exception, providing peace of mind for years to come.