2018 Honda Civic LX
Inquire for pricing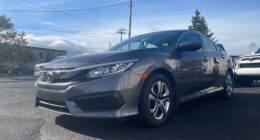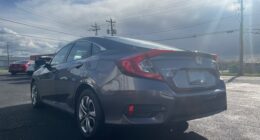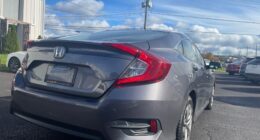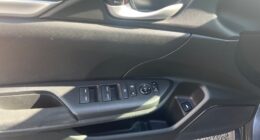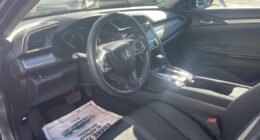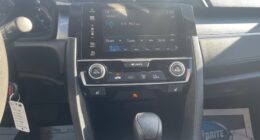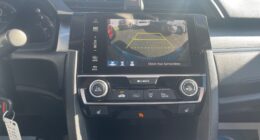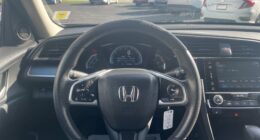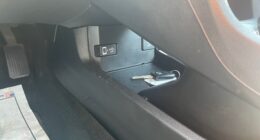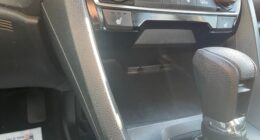 2018 Honda Civic LX: Style, Efficiency, and Advanced Technology
Efficient Earth Dreams Engine: Achieve a perfect balance of power and impressive fuel efficiency for a smooth drive.
Timeless Design: Sleek lines and modern contours make a statement on the road.
Spacious Interior: Ample legroom and clever storage solutions for a comfortable ride.
User-Friendly Infotainment: Intuitive touchscreen interface with smartphone integration for seamless connectivity.
Advanced Safety Features: Equipped with modern safety technologies like vehicle stability assist and advanced airbags.
Smooth Ride Quality: Precise suspension tuning for a comfortable and composed driving experience.
Eco Assist System: Helps you drive more efficiently, conserving fuel while reducing emissions.
Efficient Fuel Economy: Designed to save on fuel costs without sacrificing performance.
Spacious Trunk: Generous cargo space for groceries, luggage, and everything in between.
Advanced Driver-Assistance Features: Including lane departure warning and adaptive cruise control