2016 Kia Optima SX T-GDI
$18,695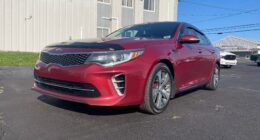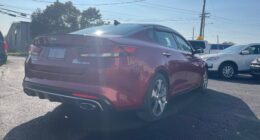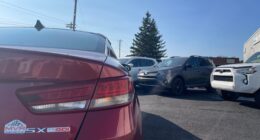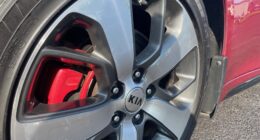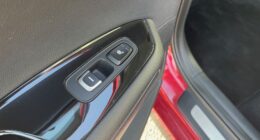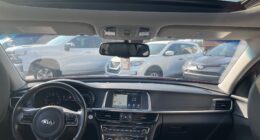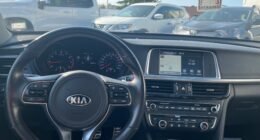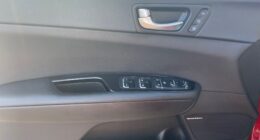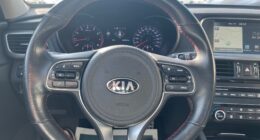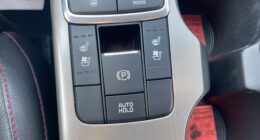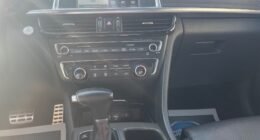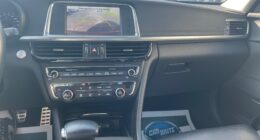 2016 Kia Optima SX Turbo GDI: The Epitome of Luxury and Performance**
Engine:** Turbocharged Gasoline Direct Injection (GDI) engine for dynamic power.
Advanced Technology:** Infotainment system with touchscreen, smartphone integration, and advanced navigation.
Luxurious Interior:** Premium leather seats, panoramic sunroof, and climate control for a comfortable ride.
Safety First:** Advanced driver-assistance features, including lane departure warning and autonomous emergency braking.
Premium Sound:** Harmon Kardon audio system for an immersive listening experience.
Dynamic Performance:** Sport-tuned suspension and precise handling for an exhilarating drive.
Efficiency:** Impressive fuel efficiency for a balance of power and economy.
Sleek Exterior:** Striking design with aerodynamic lines and distinctive LED lighting.
Driver-Centric Features:** Memory seats, smart key with push-button start, and adaptive cruise control.
Comprehensive Warranty:** Kia's industry-leading warranty for peace of mind.
Spacious Cabin:** Ample legroom and cargo space for both passengers and belongings.
Innovative Safety Tech:** Blind-spot monitoring, rear cross-traffic alert, and more.